We need a place...
We need a place… which links us together. This is the concept behind Rudvilag.hu.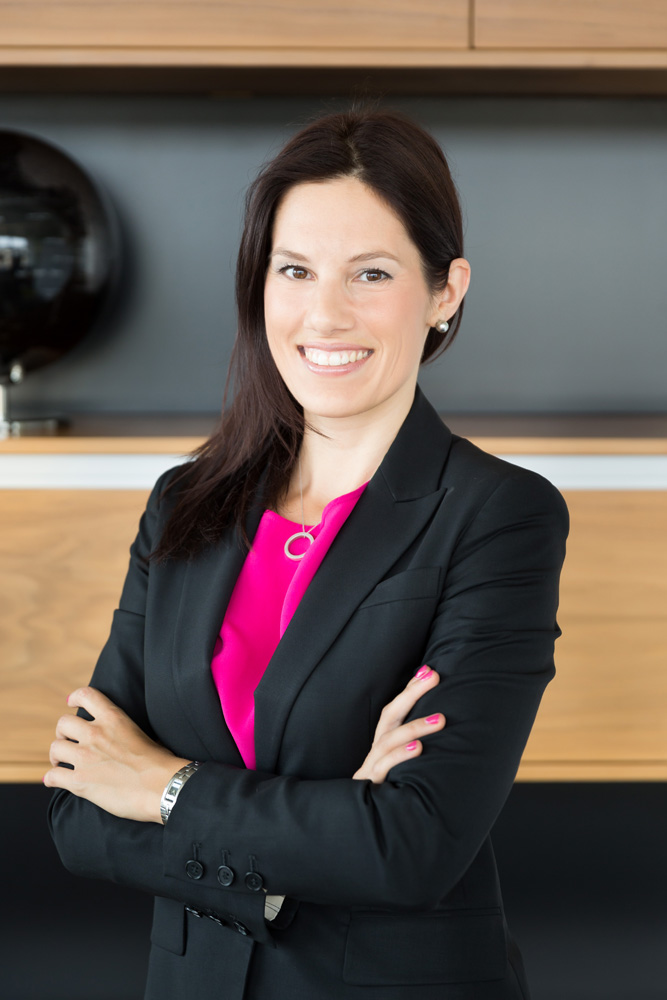 Pole fitness / pole dance in Hungary has a long history. While the first attempts to popularize pole fitness date back to early 2000, currently the number of studios in the country is almost at 100. Our athletes are more and more succesful in international tournaments winning a number of world championships and European championships titles in both the open and the junior categories. There is hardly anyone these days without a friend or an acquaintance who pursues pole fitness.
The increasing interest in this sport prompted us to create a platform which puts studios and lovers of the pole together.
It is our mission to present that pole fitness is a tough sport. To reflect that those women and men who choose this sport and put tremendous effort and work into it, are acknowledged and rewarded by their peers.
Pole fitness is a sport which is difficult to conquere but which can later become an eternal love and an obsession. We aim to give thorough and detailed guidance to newcomers about how to start their journey in this sport: how they can find a studio, tips on how they can overcome early difficulties, what they should wear, etc. At the same time we encourage them to "think small", the Pole and You section was created to present their first joyful moments in this lovely sport. Keep in mind, the champions started in small too.
Our website is also providing information for those who are already at an advanced level or compete, so that they can further refine their technique and learn the latest domestic and international trends of pole sport. Our followers will be able to read interviews with the leading athletes of pole fitness and get to know more about their success, difficulties and also their failures. News and reports on the principal tournaments, including pictures and videos, will also be published on our website. And come here to learn the latest tricks, so that you can keep up with the rocketing development of this sport. Our Facebook and Instagram pages were created for this purpose, you will find us under the name 'rudvilag'.
The other participants of the pole industry will also have their role in this page. We will share information and tests with you on the latest collections, poles, grips and many other things. Thanks to our supporters, you will have the chance to win some crazy prizes in our games.
It is our aim to increase the co-operation between the existing studios. If you wish to announce your workshops or competitions with followers of other studios or just simply want share your studio news with others, drop us a line.
Let this page to be our common place. A place that really links us together.

Eszter Varga
Editor-in-Chief
Rudvilag