Evgeny Greshilov workshop in Hungary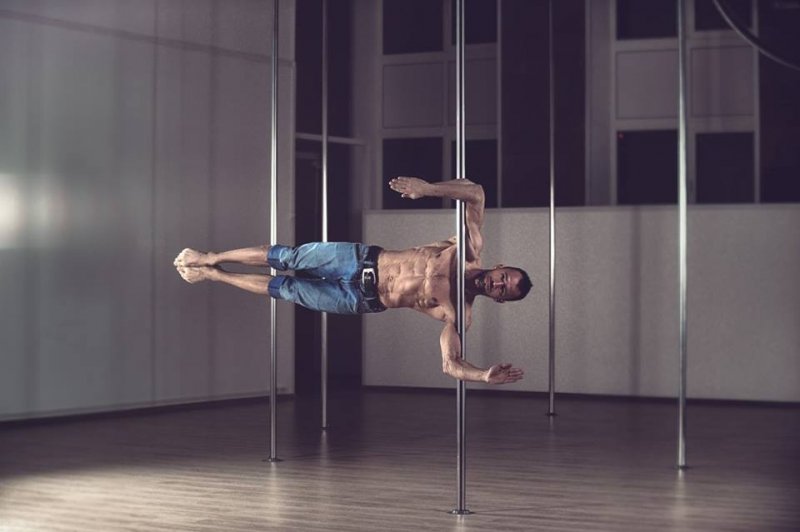 After so many years, the pioneer of the Russian pole, Evgeny Greshilov is back again in Hungary! He will have three different workshops in Gödöllő, a city cca. 30 min from Budapest: Pole Tricks, Contemporary Pole and Power Pole.
Venue: Catwalk IronAirBase Studio, Gödöllő (Hungary)
Price: HUF 19 000 (appr. 60 EUR)
Number of spots are limited (max. 12 persons). Apply here. For further information check the FB page of the event or drop an e-mail directly to the studio.
---