Pole Dance Championship Prague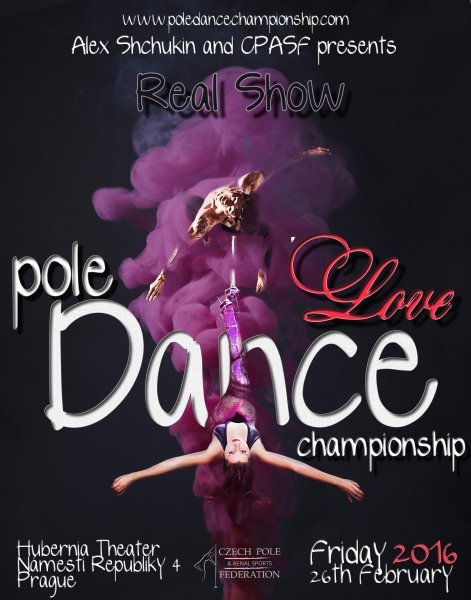 A very unique pole dance championship organized by Alex Shchukin, with lots of workshops! 50% dance - 50% pole, express yourself!
Venue: Hybernia Theater, Náměstí Republiky 4, Prague 1, 110 00 (Czech Republic)
For tickets, workshops and more information go to the event's webpage or FB site!
Rudvilag.hu is proud sponsor and media partner of the competition!
---