"I trust you whatever you do" - interview with Alex Shchukin regarding the Pole Dance Championship in Prague
First a dancer, then suddenly turned into a pole dancer. Later multiply world champion. And now, he is organizing his own very fist pole dance competition. Interview with Alex Shchukin regarding the Pole Dance Championship in Prague, on 26 Febuary.
What was your main motivation for organizing Pole Dance Championship?
Unfortunately, at the moment I do not see any championships where I can participate myself. I have discussed this problem many times with other poler - and everybody has the same opinion. We want to compete, we need to compete, but we are afraid of poor choices by organizers - venue, light, video etc., of unfair judging, unequal choice of participants. My life moto is - if nobody can do it, I will.
Why exactly Prague is the venue?
I love Prague as it is a perfect city in-between two worlds - classic western world (Europe, USA, Australia etc) and Eastern world (Ukraine, Russia, Japan, Korea). it is breathtakingly beautiful, very affordable and cozy. Plus, it was very important for me to find a responsible and creative organizer. I loved working with Olga - president of Czech Pole Sport Federation - and she was my first and only choice to offer the idea of championship.
How did you convince the best polers to participate?
I didn`t have to convince anybody, to be honest. They just loved the idea, and when in private conversations I tried to explain what it would be all about, many of them just said - I trust you whatever you do. If to be completely sincere, some people I hoped would come - refused for reasons I don`t really understand. Well, I need not only the best ones, but also the bravest. We got them.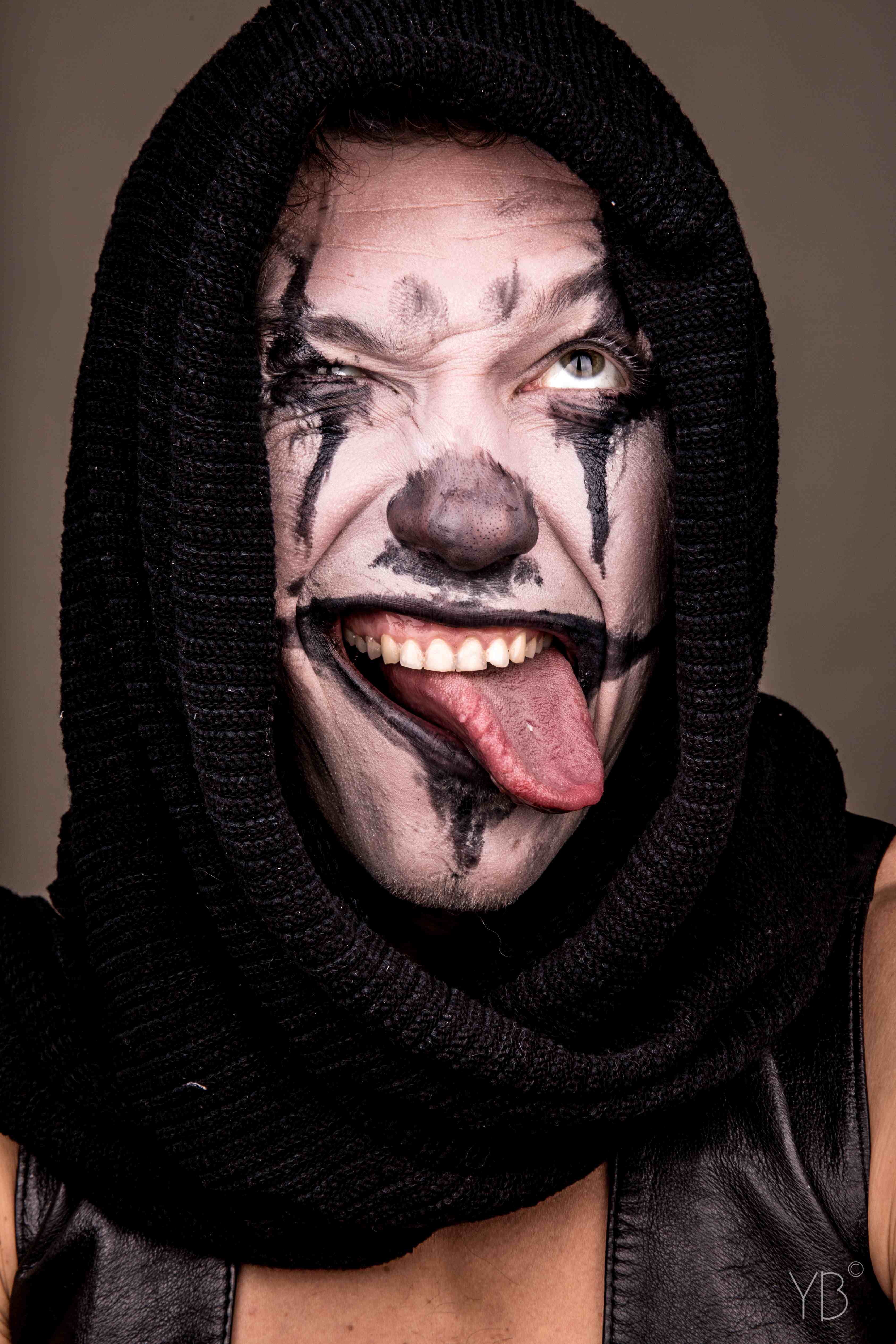 There are so many different and very talented dancers in the finals. How will you be able to rank and judge them?
This is the thing, we won`t rank them. judge will not give any points, they are not obliged to take any notes. After ALL the performances we will discuss each and every participant and choose the winner. All the others will be the first runner-ups. However, I believe, that even such a judging system is not perfect. So we will have one more winner - people`s choice. We will introduce the system of voting a little bit later.
You posted many Insta posts about love. Love seems to be very important to you. Is this why the topic for 2016 is love?
For the first championship we tried to choose the most simple and understandable topic for each and every human. Though, you will see from their routines, that most of them open this topic in the most unpredictable ways. For me, love is very important. I love my family, I love what I do and I love life.
Are there any chance for non-professional dancers to be in the finals for the coming years?
What do you mean by professional dancers? as it is impossible to achieve a study degree in pole dance, I personally would call professional dancers the ones who make their living by dancing. Though, it won`t be accurate. This is why it is difficult to say who is professional dancer, who is not. We were told that we took many pole celebrities, but if you look at the list of our finalists you can see that we rejected vey famous poler, but took some that nobody had heard of before.
What were you looking for when judging the video applications?
We were looking for talent and personality. As one of the judges is not from the world of pole, his choices were the most interesting for us. Thanks to him, we can take a look at the pole dance from a perspective of mainstream. This will help us make pole dance more popular.
What are your expectations regarding the competition?
I am expecting very high level of performances that will set the high standard for the poler all around the world. Our participants will show the newest tricks, transitions, but most of all - the shows. I hope we will be able to make competition that will be interesting not only for pole dancers, but for all the dancers and most important - regular people, who will look at it as a high-quality entertainment the same as circus, theatre or TV shows.
If it was you who should perform on the stage, what theme would YOU perform right now?
I will be perfuming a lot, too (I just can`t miss the opportunity, when I can do whatever I want on the stage!). In my solo performance the topic will be about love to life. It will be a story of a girl who wants to die, because she feels lonely and lost. I will be the dark spirit, who will bring her back. I hope my wife will assist me, but I am not sure as the most important job she will be doing backstage.
Author: VE
---