The IT guy who became a pole sport world champion - interview with Andrii Kopyniak
Daytime he's an IT specialist, while after work he leaves for workout. With only 2 hours training per a week on the pole, he managed to become a pole sport world champion. Not mentioning, he's a genuine cavalier: he's on time and opens the door in front of me. We had an interview with Andrii Kopyniak, the current IPSAF world champion in Budapest, during the IPSAF European Championship.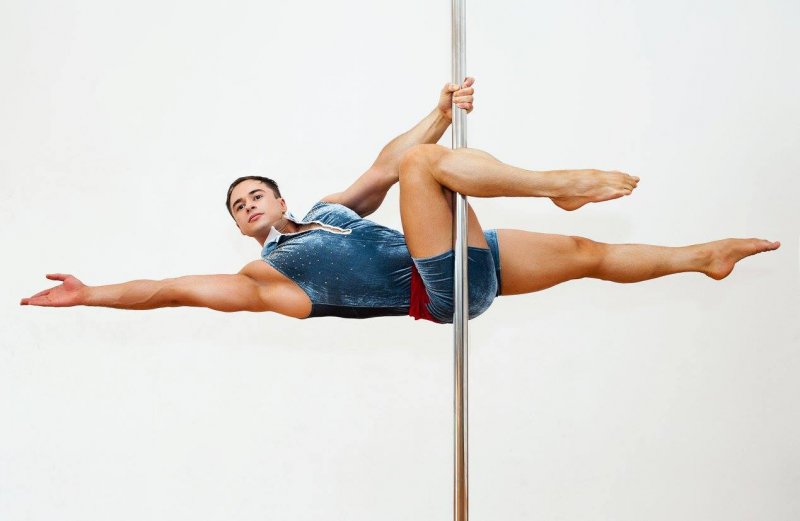 What was your first experience with pole?
It happened 5 years ago when I took my first pole classes. After a couple of classes, I've decided to do it on my own and develop myself.
How does your training program look like?
I usually train 2 hours every week on pole and the rest of my program consists of outdoor workout, sometimes in the gym. Whenever it's possible, I go to the playground to do workout exercises, except during competition seasons, when I'm more often practicing on the pole. Beside this, I also teach 2 hours per a week. Unfortunately it's hard to find more time to train, as I have my daily job - I'm a software developer.
Does that mean that whenever you travel and compete, it reduces your yearly holiday?
Exactly. But I won't regret it at all, as due to these pole trips I have the chance to meet lots of interesting people, so I'm rather happy about this opportunity.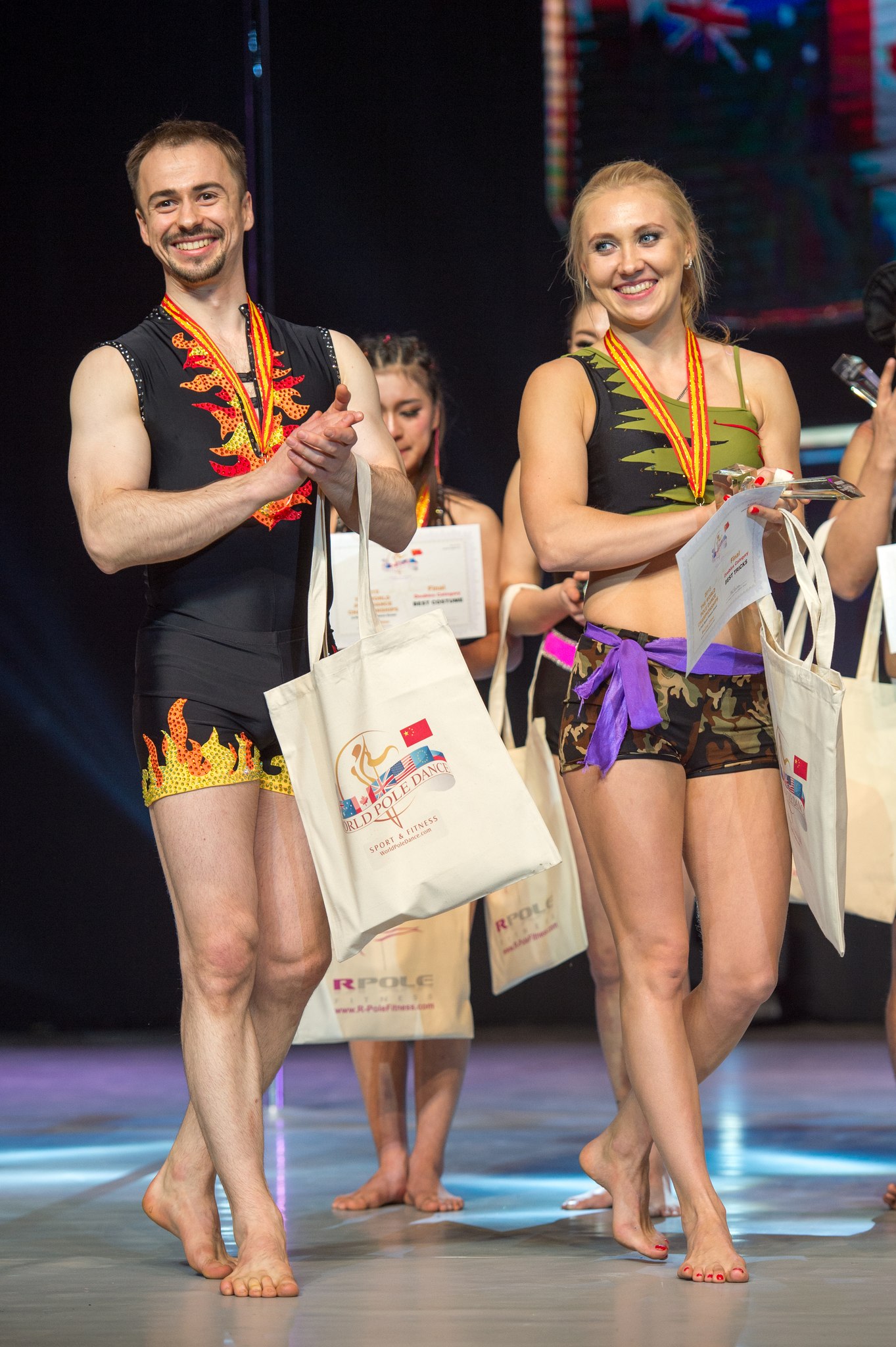 Coming to the competitions: I've just noticed that your costumes are one pieces, unlikely from other competitors in the male category, who usually leave their upper body uncovered. Is there any special reason behind?
Nothing, I only feel much more comfortable in those costumes. As I mostly grip the pole with my hands and legs, the rest doesn't really need to to be uncovered.
So, it's not a … then… by the way, it there any rituals, that you do before entering the stage?
Usually one cannot talk to me before entering the stage, when I'm doing my warm up and want to concentrate. Of course, I have my own rituals too: a little bit of Dry Hands onto my palms, then beating myself a couple of times followed by a minimal relax and let's go!
And then, what is happening to you on stage?
My body just knows what to do, I really don't have time to think. Even if I make mistakes, I'm trying to make everything look like smooth, so that no one will notice them. What is also sure that I never try a trick that I've just missed to do again.
And how is your choreography created?
First comes the music, then I figure out which compulsory elements / combos I can do and fits into my concept. Once it's ready, I start to work on the artistic part, especially mimics and lines. Usually I do the whole choreography two times during every training. I rather believe in quality then in quantity. So, if it did not go well for the first time, I prefer to have a little 15 min rest and try it again thereafter.
What about nutrition during preparation period?
I don't make any diets. Normally I eat healthy foods. There was a time also, when I tried some protein stuff, but I could not really feel the difference, so I just gave it up.
What was your experience about the IPSAF European Championship you entered?
I was amazed that they had 2 jury panels working at the same time, as such speeded up the whole competition, not even mentioning the electronic scoring system (judges entered scores on tablets) and the software itself that worked perfectly! I also prefer this competition as to me the Code of Points is more structured and easier to understand than at other competitions that I've entered before.
And how do you feel about your result now?
I placed 1st at the IPSAF World Championship in Florence last December, but after that, I got ill, so during the winter I could not really prepare for the European Championship. I started the preparation only in the spring, that's why I'm not disappointed at all being the runner up. Also, my aim is to continuously develop myself, and that goal I have accomplished again.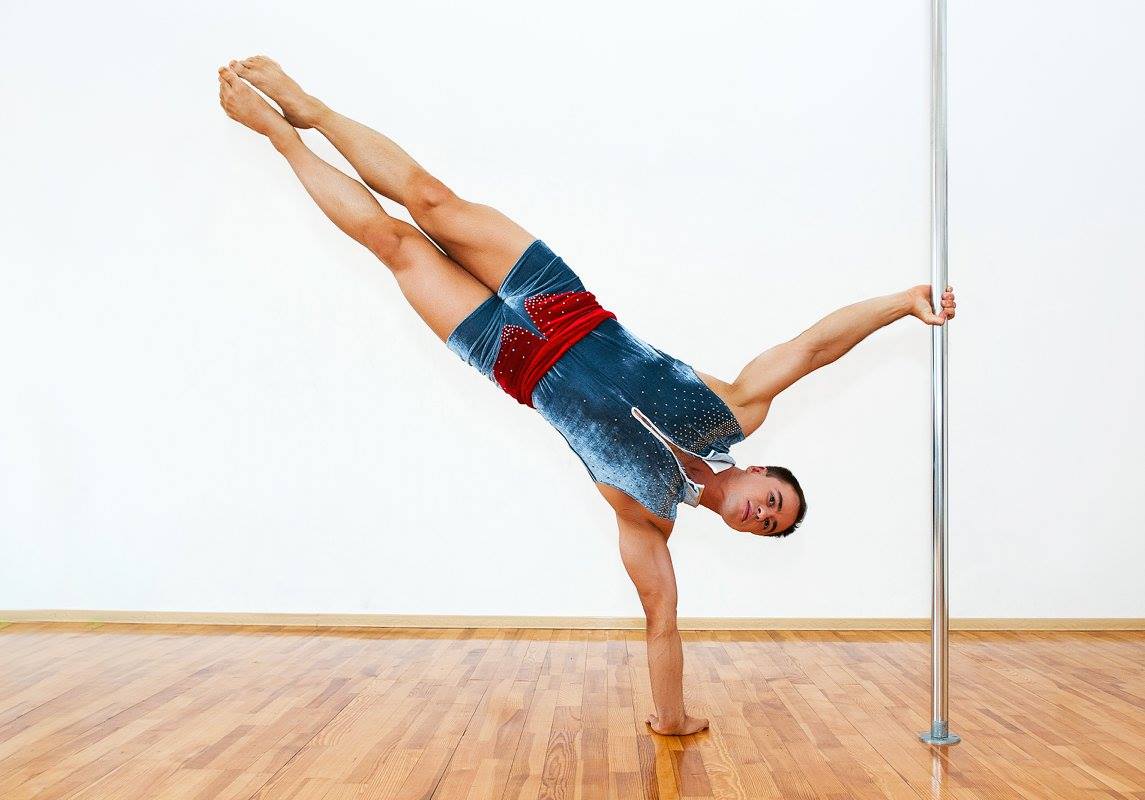 ---